Real Estate
SALE

HOMES

Bucuresti

Costa Brava S'Agaro

Hunedoara

Timisoara

OFFICES

RENT
The Block Of Flats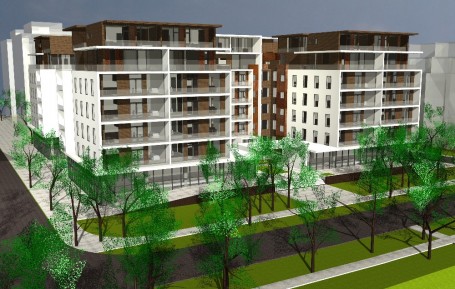 The ANDREI edifice is the third structure which will be built in the "NOUA TIMISOARA" residential neighborhood.

ANDREI has gorgeous natural surroundings, modern green areas and is placed on the riverbank of the "Bega"; furthermore it has a modern architecture where the value of ample natural lighting, for the proposed apartments, marks the difference but above all, creates a pleasant and personalized environment.

The ANDREI edifice distinguishes itself through the quality of the communal areas, the materials employed, the modern furnishings and quality finishes, once again stating the general standard of the "NOUA TIMISOARA" neighborhood.

The seven different types of two, three and four room apartments as well as the two types of penthouse suites were designed so that the beneficiaries may enjoy the value of the large and open spaces, bathed in natural light offered by the generously sized windows.

The existing underground parking brings a plus of comfort and functionality.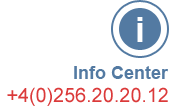 INFO CENTER
HOURS OF OPERATION
monday - friday
Project info

Photo Gallery

Apartments